About THE MEAN GREEN BASEBALL PROJECT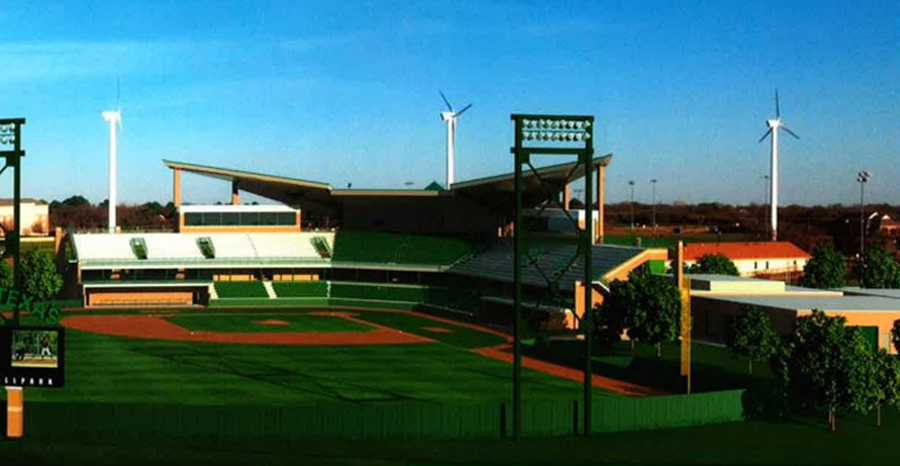 We are an advocacy group bringing awareness to the community and The University of North Texas for the need to bring D1 Baseball back to UNT. While we are aware of the challenges to get this approved, we can make no guarantees that baseball will return to the UNT diamond. Along with the money we raise, the added exposure through social media and the support of "Bring it BACK" boosters, we remain confident this will greatly enhance a successful return of the great sport of BASEBALL.
It is important to note that the Mean Green Baseball Project operates totally independent of the University of North Texas.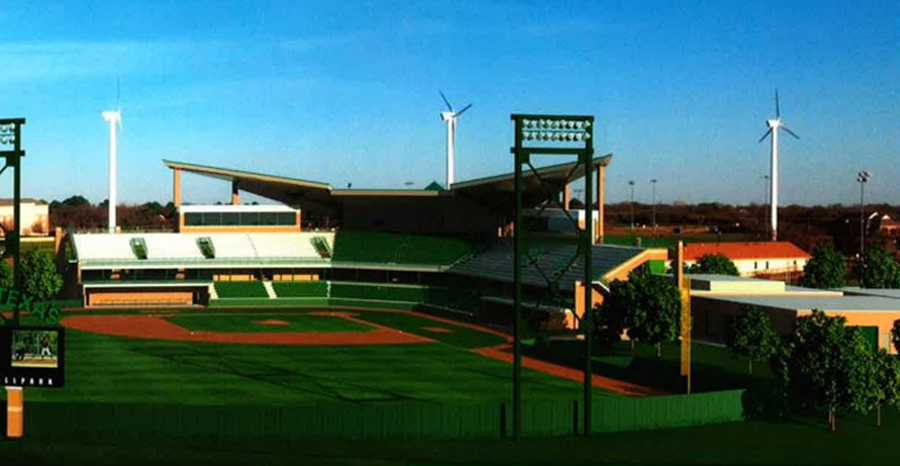 The Mean Green Baseball Project exists for 1 reason, to bring back D1 Baseball to the University of North Texas.
Contact us today with any questions you may have.